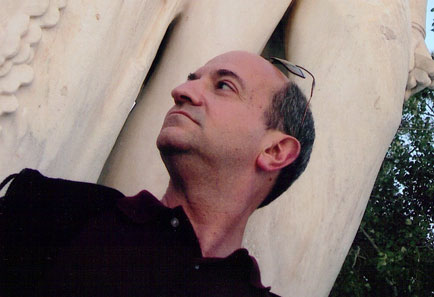 Spilios Osoffsky
TRAVEL CONSULTANT/ GREEK ODYSSEY FACILITATOR
Spilios Osoffsky's 20 years experience in educational tourism began 'innocently' enough with a semester abroad in Athens. After completing a degree in Modern Greek studies, he returned to teach Modern Greek on that same program. He subsequently studied theology at the Aristotle University in Thessaloniki. Through the years he has been active in developing, as well as leading all types of short term and semester study abroad programs throughout Greece, ranging in ages from children to students to senior citizens. He prides himself in helping everyone to experience their 'own private Greece' and (only half jokingly) describes his job as that of a professional 'Greek Odyssey facilitator'.
Padelis Papadimitriou
ACCOUNTS AND MARKETING MANAGER
Padelis studied economics and merchandising at the University of Lausanne Switzerland and lived for many years in France. For most of his professional life, he has been a costing executive for companies in Europe and Greece as well. However, he had to find a way to combine his love of 'number crunching' and his love of travel, which has taken him all over the world. In joining the HETS team, he can now do both! But he is a person that can only rest easy when he knows he has gotten the best hotel, the best restaurant, the best bus at the best possible price. Everyone says he's looking quite relaxed these days!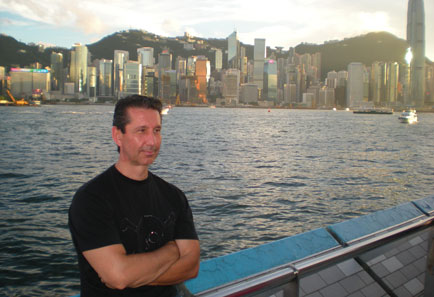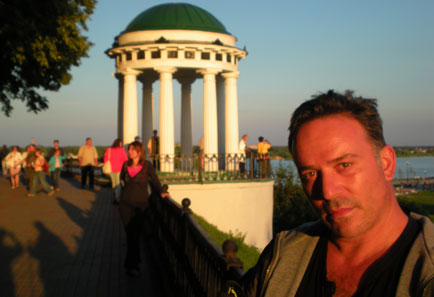 Constandinos Sfikas
TOUR GUIDE TEAM MANAGER AND TRAVEL SPECIALIST
Following a lifelong desire, Kostas left the world of banking in 2000 to combine his love of history and mythology as well as his desire to educate and entertain and entered the state school for tourist guides, a three year demanding program and became not only a guide, but also a professor at that same school. Costandinos has guided countless students, adult and senior citizen groups as well as faith based tours to every corner of Greece, not to mention many VIP Hollywood celebrities, among them John Malkovitch, Waris Dirie and Oliver Stone. His energy and enthusiasm are infectious.